Lewd Fashion's Collaboration with TikTok Star Lauren Burch: A Trendsetting Lingerie Haul
Lewd Fashion is thrilled to present another fabulous collaboration with the sensational TikTok star, Lauren Burch. Over the years, Lauren has dazzled her audience with her vibrant personality and trendsetting fashion choices. Today, she brings her unique flair to Lewd Fashion's latest collection, showcasing a range of pieces that are as daring as they are adorable.
Lauren Burch, known for her captivating TikTok presence, has been a fashion icon for the modern content creator. With her twin sister by her side, Lauren has conquered the hearts of millions with her bubbly content and authentic style. Her partnership with Lewd Fashion over the years has been a journey of playful and bold fashion statements, resonating with fans worldwide.
Lauren Burch's Picks: Lewd Fashion's Lingerie Must-Haves
Kawaii Lingerie Set
Lauren begins her haul with the enchanting Kawaii Lingerie Set, a delicate ensemble in soft pink that promises both comfort and charm.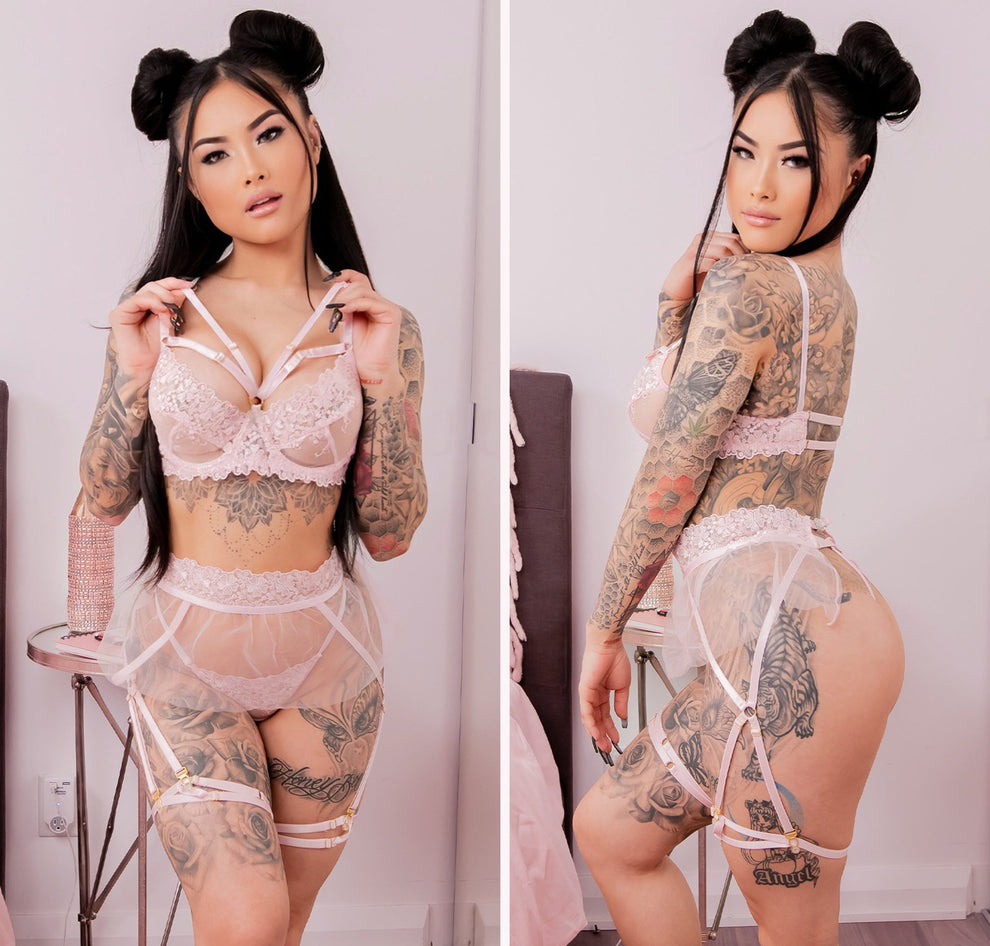 Pink Babydoll Nightie
The Pink Babydoll Nightie is a flirtatious tribute to all things feminine and playful.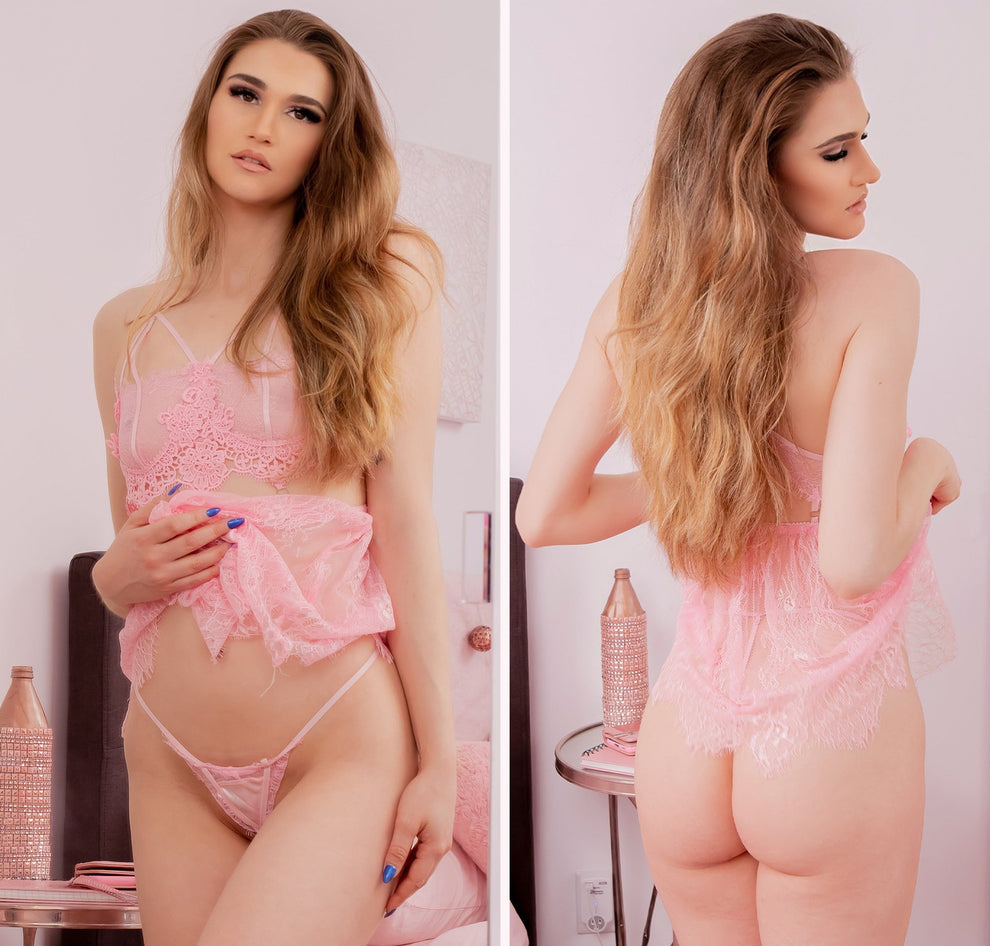 Pink Bling Lingerie
For those who adore a touch of glamour, the Pink Bling Lingerie is a dazzling choice.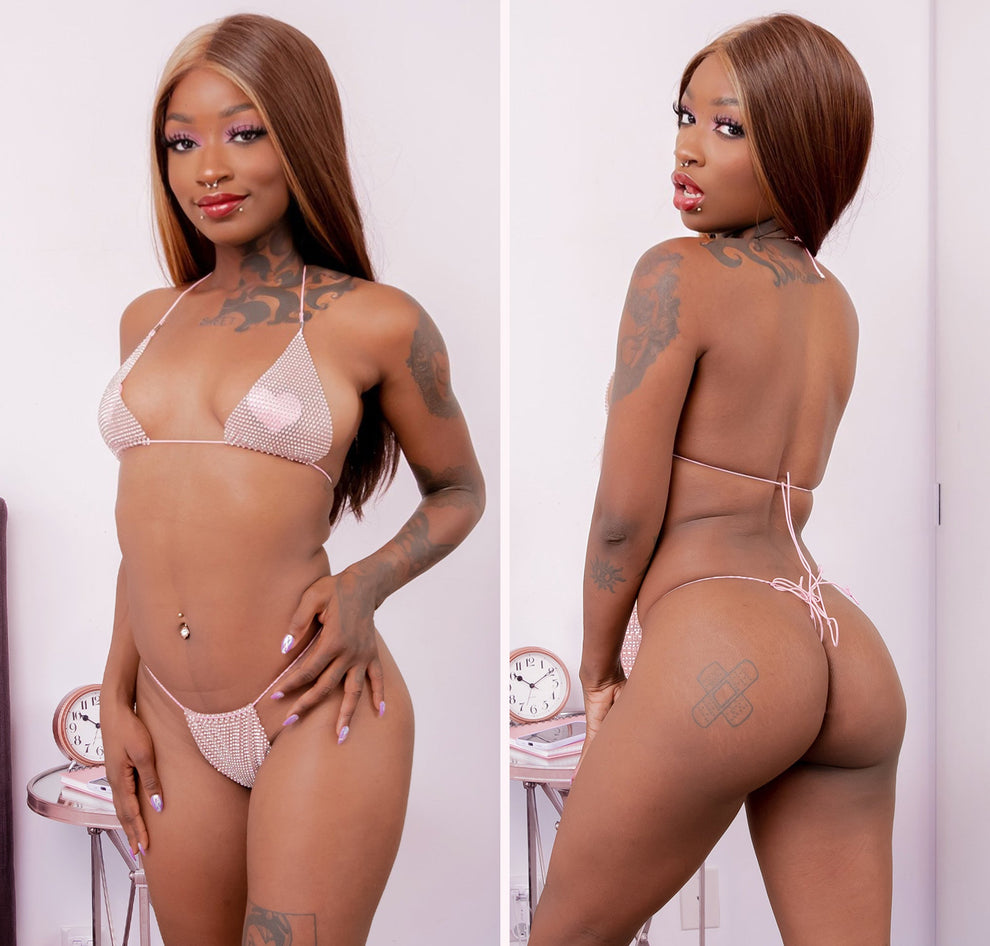 Magical Panties
The Magical Panties are a dream come true for those who cherish a fairy-tale touch in their attire.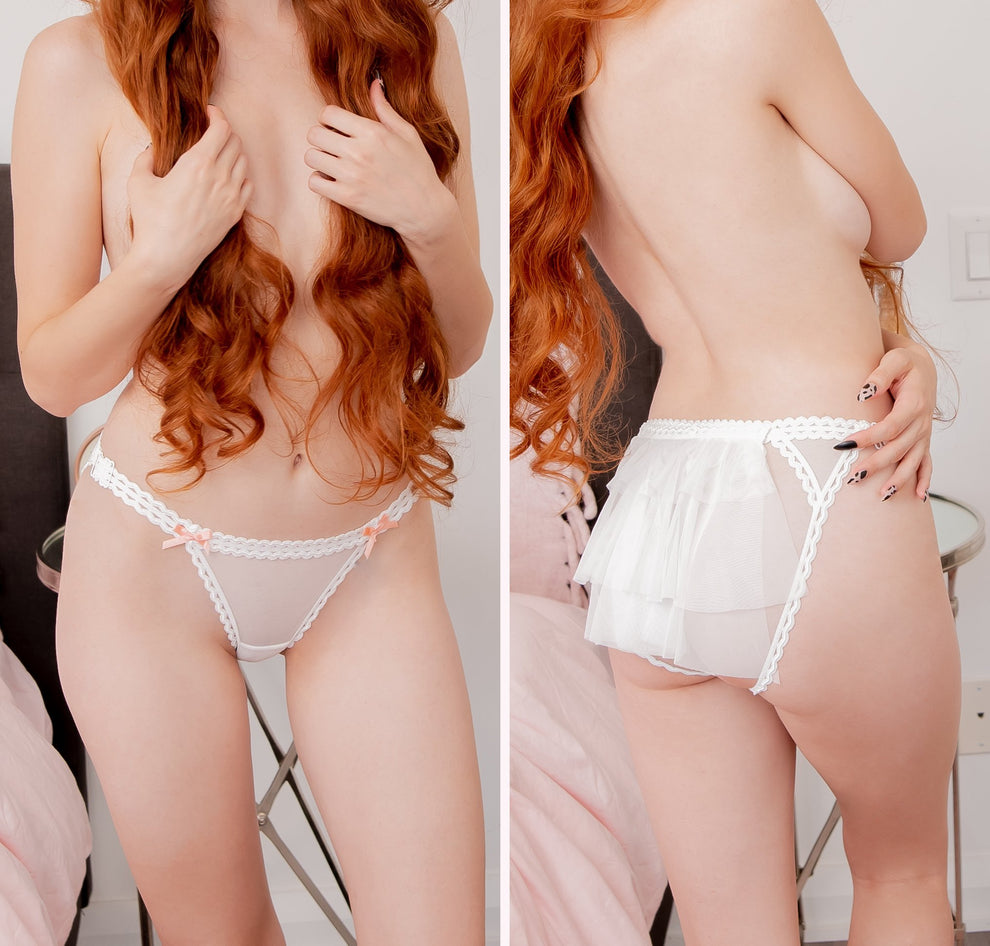 E-Girl Lingerie
Completing the haul, the E-Girl Lingerie set embodies the spirit of the e-girl aesthetic — edgy, fashionable, and unapologetically bold.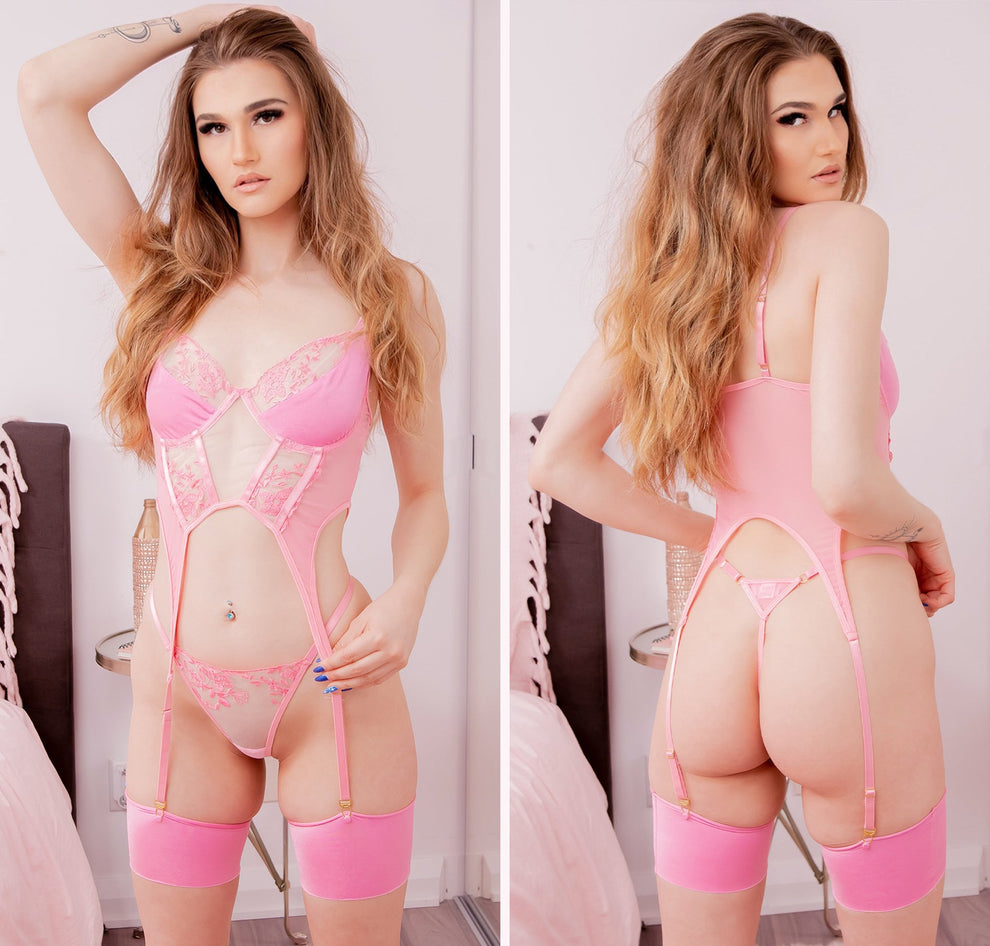 ---
Lewd Fashion is immensely grateful for the opportunity to work with Lauren Burch, whose infectious energy and passion for fashion have made each collaboration a delightful experience. Her ability to connect with the young, vibrant audience of content creators is unmatched, and her endorsement of our pieces is truly an honor. We look forward to continuing this partnership and bringing more exciting, trendsetting fashion to the forefront. Thank you, Lauren, and thank you to everyone who supports our journey. Stay stylish and empowered!