🌟 Embrace the Sizzle with Lewd Fashion's Anime Tank Tops: Unleash Your Inner Weeb and Rock Flirtatious Cosplay Vibes! 💖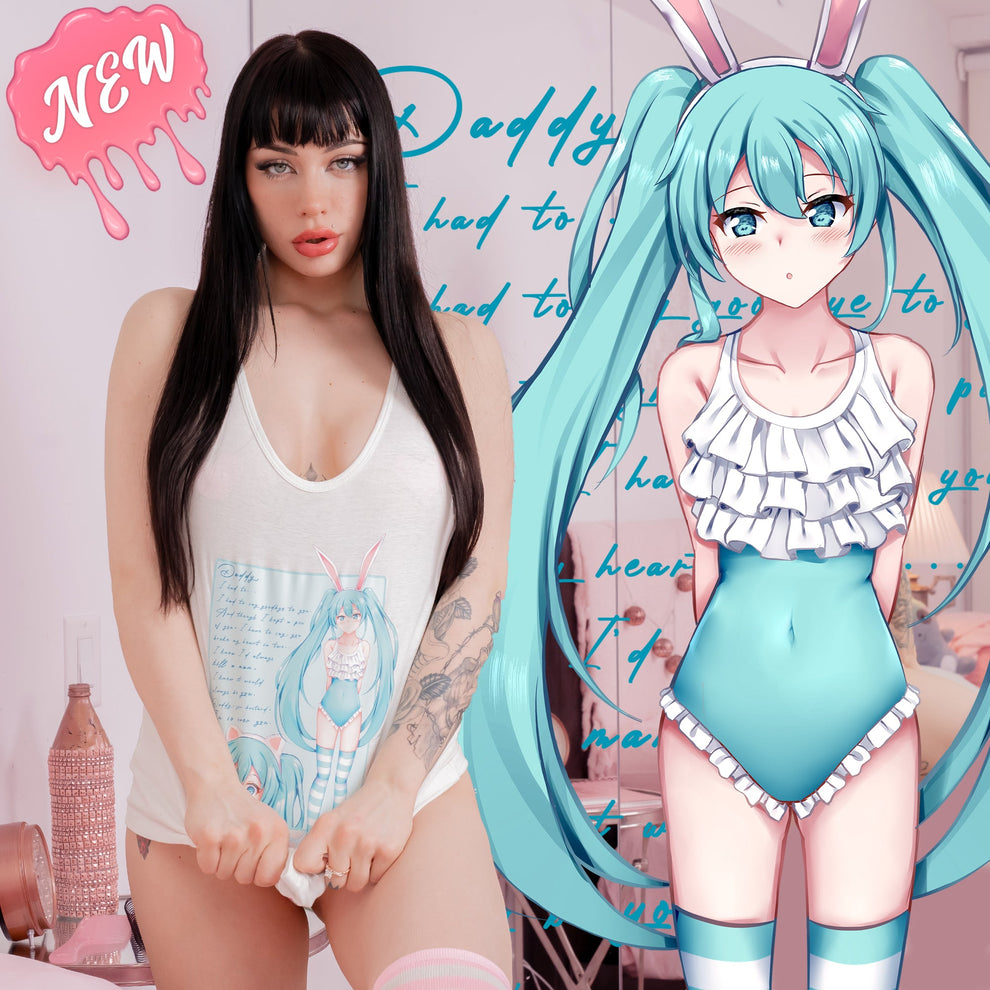 🔥 Calling all anime enthusiasts! Picture yourself at an anime convention, captivated by stunning cosplayers flaunting Lewd Fashion's Anime Tank Tops. Be it the alluring Kawaii Neko Tank Top in beige, featuring a cheeky neko girl graphic, or the pristine white Sexy Anime Tank Top with its playful cake-sitting design, these tanks ooze spicy charisma.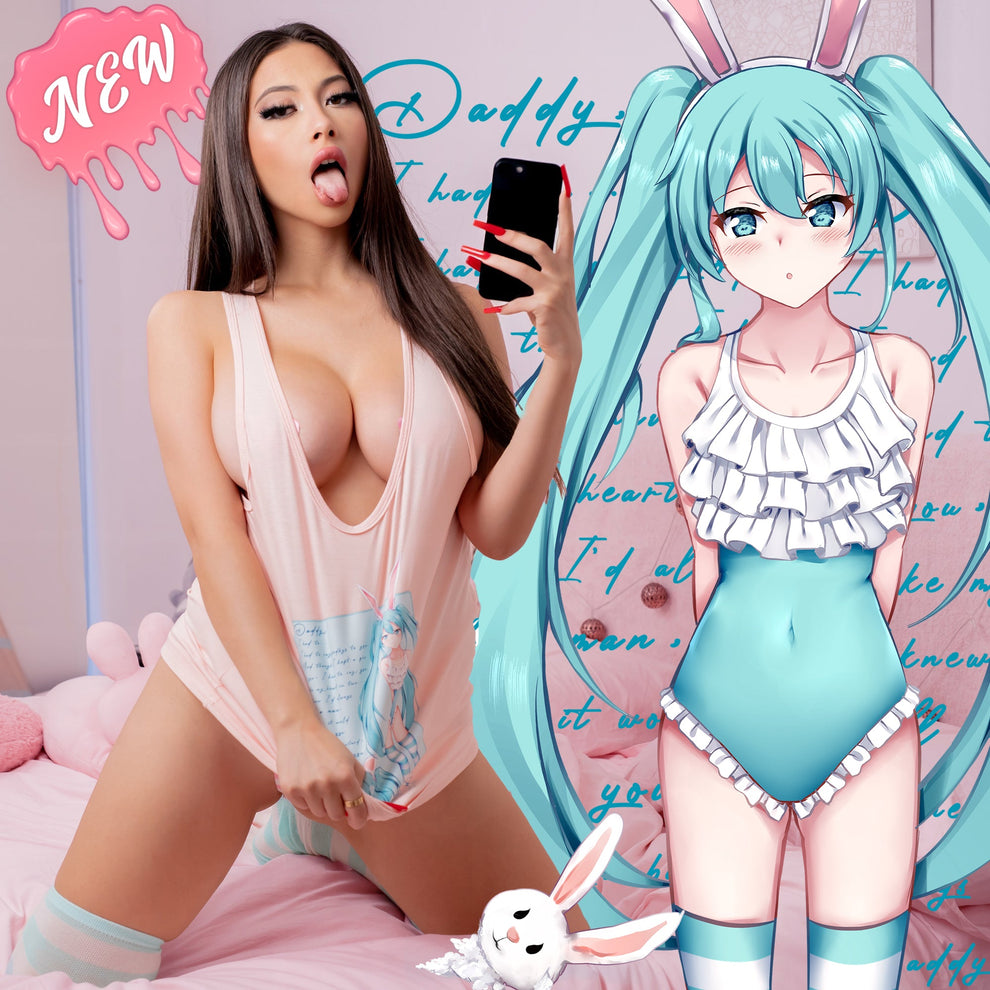 😮 Each tank top features a flattering flowy cut, designed to boost your confidence and make you the center of attention. Feel the allure as you channel your inner spicy weeb content creator and turn heads with every step.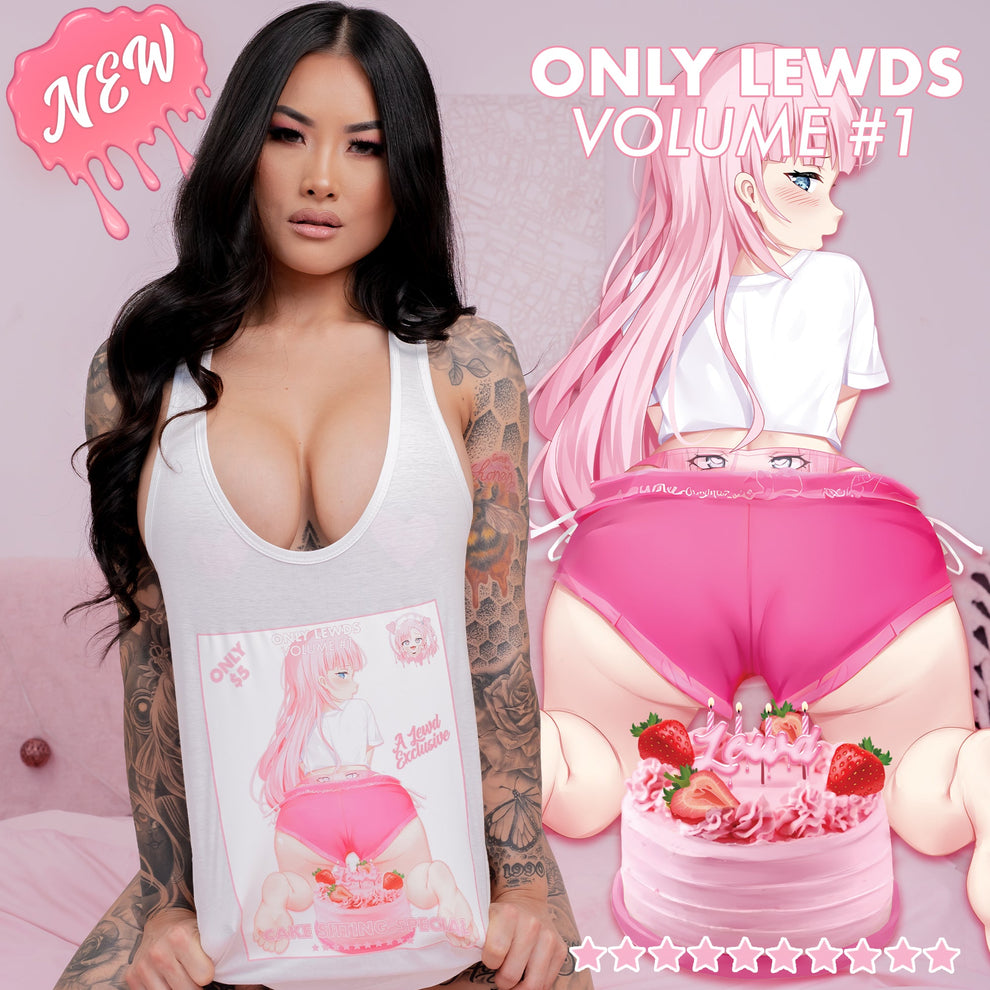 🎉 The irresistible Otaku Tank Top takes the game to the next level, displaying an anime girl with an ahegao face anime panties design. This TikTok sensation is bound to capture hearts and inspire others to express their inner waifu.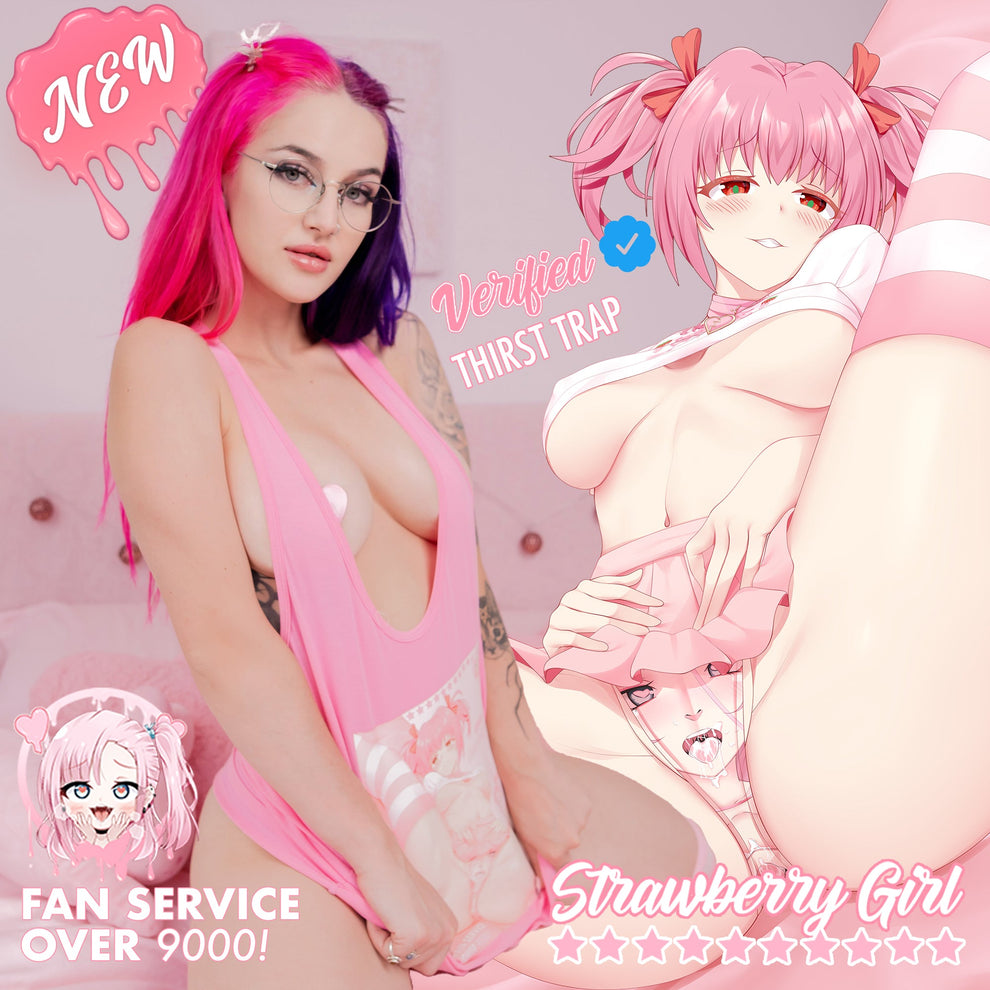 😍 And if you crave a touch of flirtatious charm, the Anime Waifu Tank Top is your go-to choice. Its cute neko girl design and handwritten message create a larger-than-life statement that sparks conversations and appreciative glances.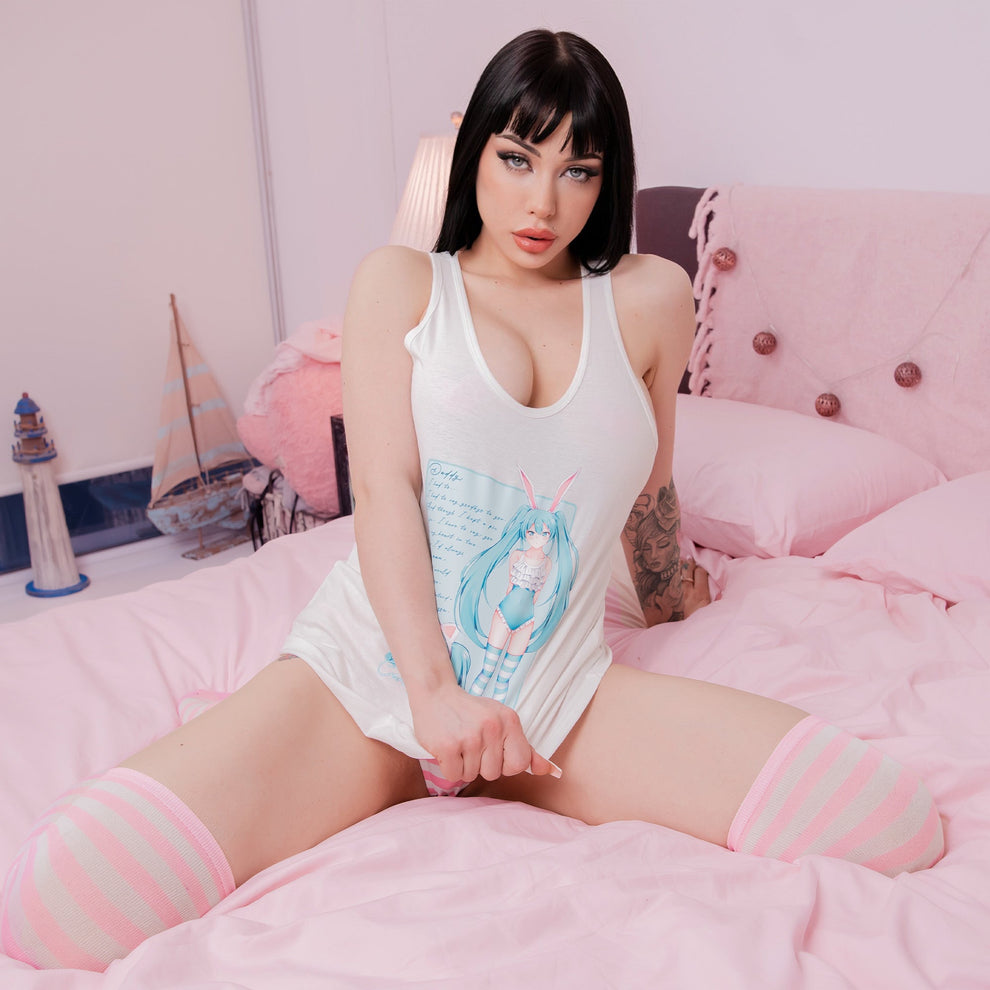 🌟 Don't miss out on this tantalizing collection! Spice up your style and embrace your love for anime with Lewd Fashion's Anime Tank Tops – the ultimate fusion of cute and spicy awaits! 💕✨