Lewd Fashion's Anime Shirts: Where Otaku Meets Ooh La La! 🌸💋
Hey, you fabulous fashionistas and anime aficionados! Are you tired of the same old, same old when it comes to anime merch? Well, buckle up, buttercup, because Lewd Fashion is here to shake things up with our Anime Shirts Collection that's as daring as you are!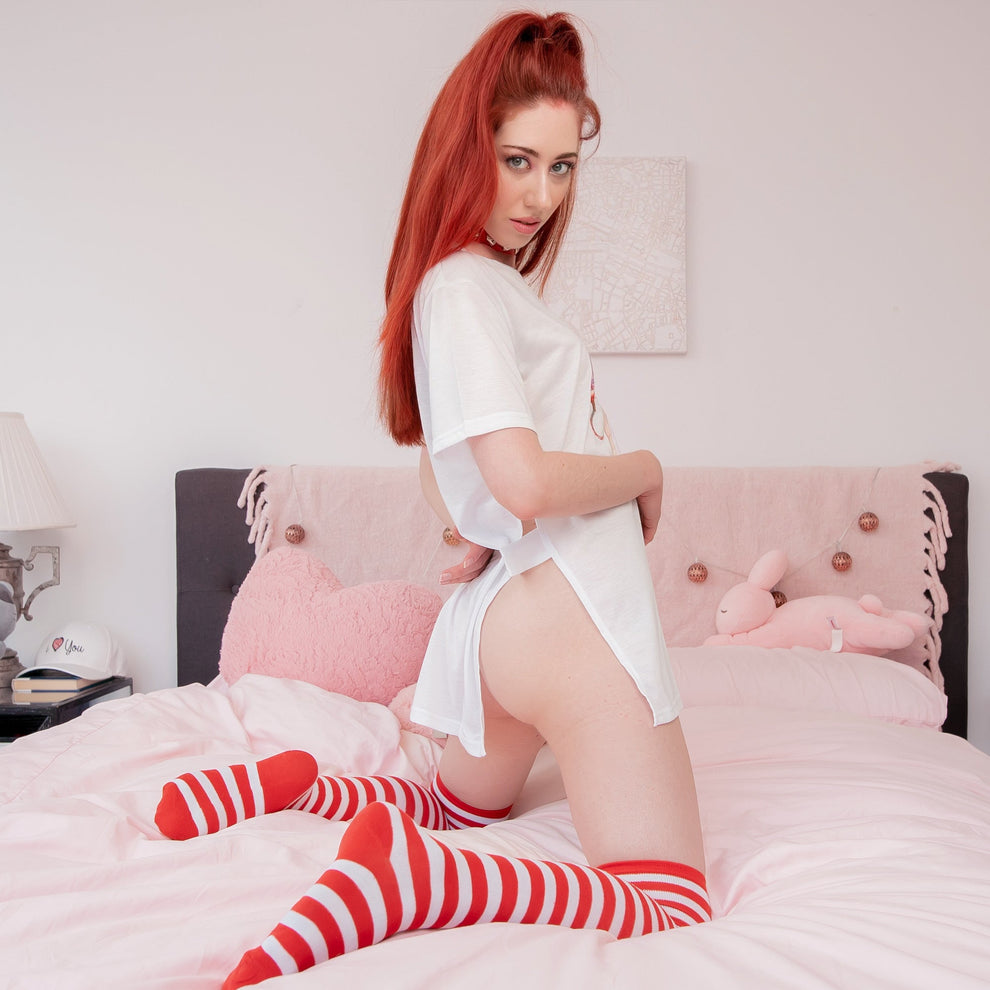 Why Our Anime Shirts Are The Talk of the Town (and the Internet!)
Let's spill the tea, shall we? Our anime shirts are designed in an overlarge style with the sides split to show off that tantalizing side skin. Oh, you heard that right! These shirts are not just perfect for flaunting your love for anime; they're also the ultimate choice for your next OnlyFans content or photoshoot. 📸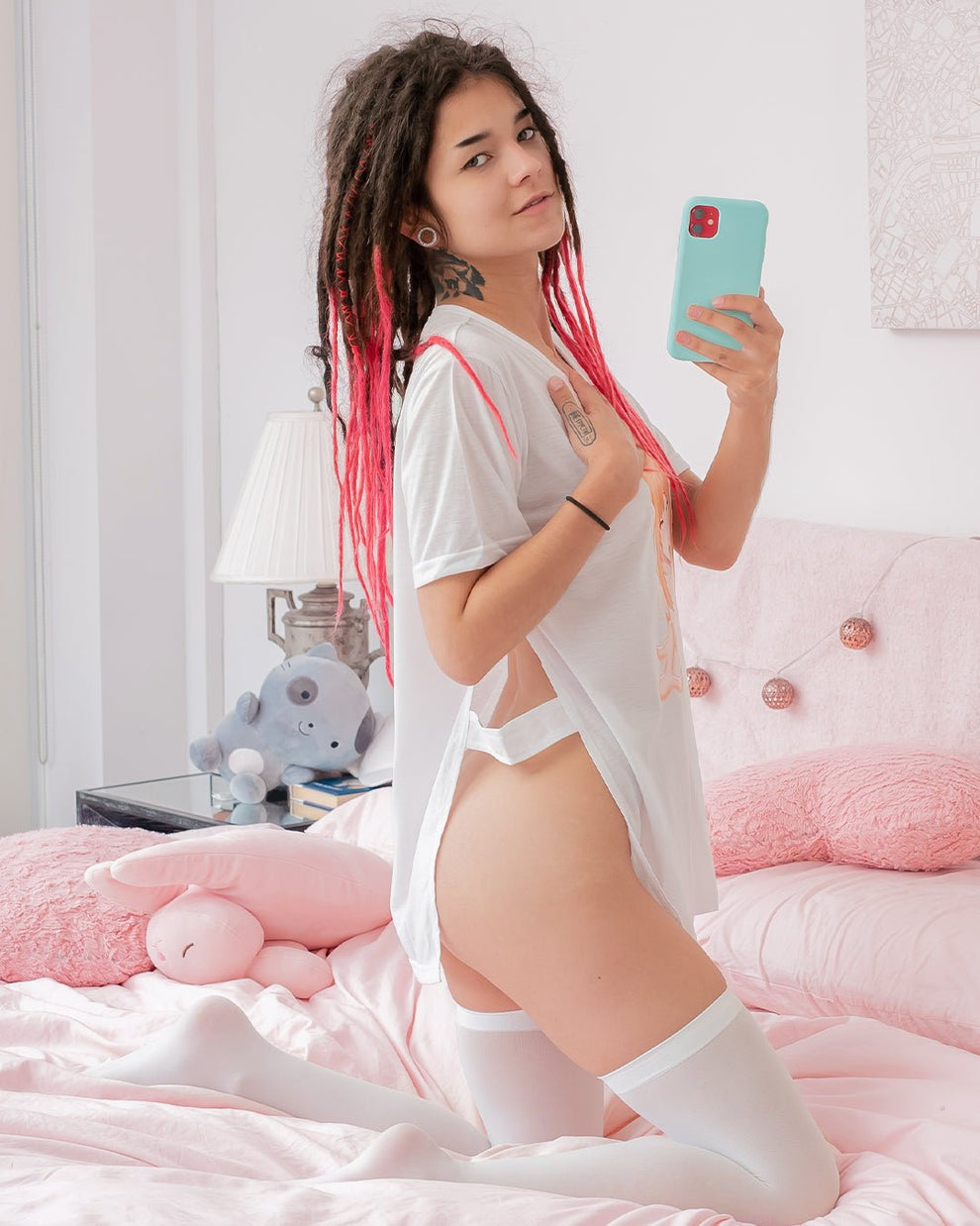 Choose from Several Cute Anime Designs
And we're not just talking about any designs; we're talking about cute, quirky, and absolutely irresistible anime designs that will make you the center of attention, whether you're at a con or just chilling at home.
Now, Let's Dive into Our Top Picks!
1. Bunnygirl Shirt 🐰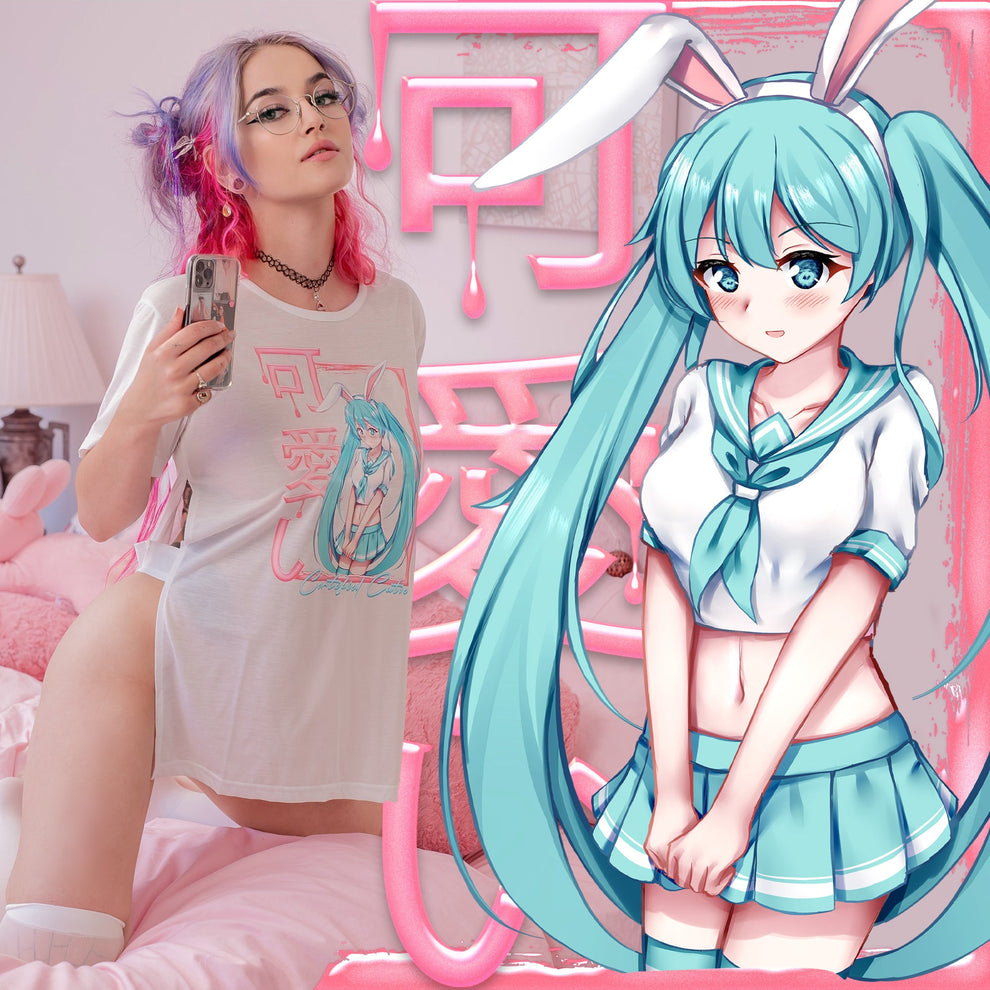 Price: $44.99
Rating: 5.0 / 5.0 (20 total reviews)
Hop into the world of fashion with our Bunnygirl Shirt! It's cute, it's flirty, and it's everything you've ever wanted in an anime shirt. Trust us; you'll be the talk of the town (and the burrow)!
2. Yandere Shirt 🔪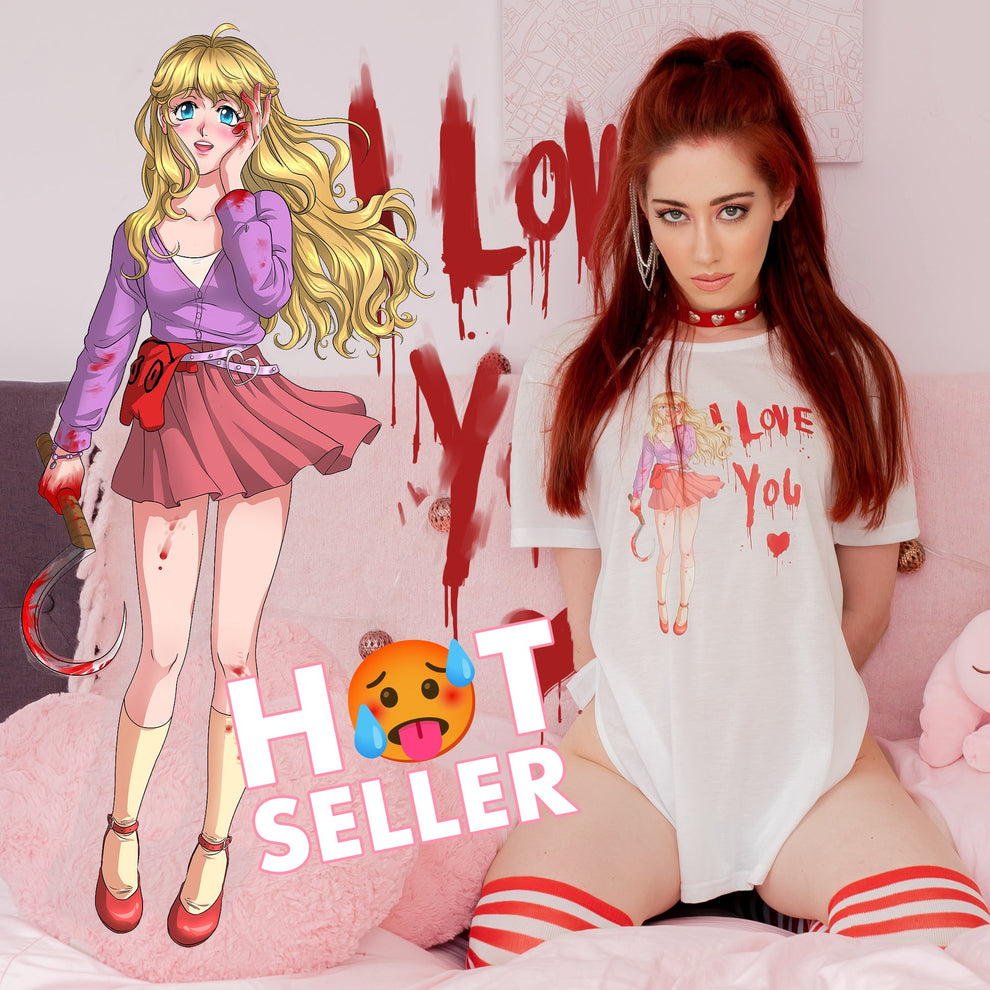 Rating: (1 total review)
Unleash your inner Yandere with this killer shirt! Perfect for those days when you're feeling a little... possessive. But don't worry, the only thing you'll be cutting is a fine figure!
3. Makima Shirt 🌟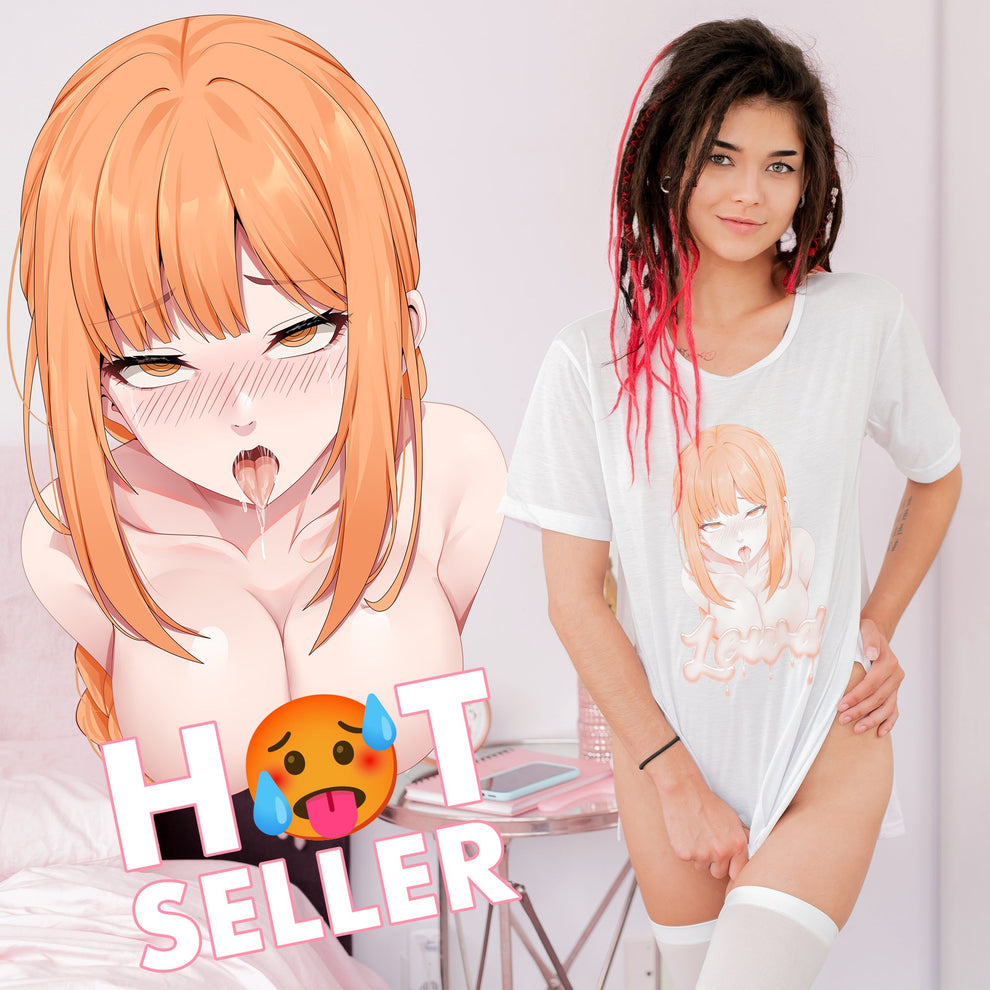 Rating: (2 total reviews)
Channel your inner diva with our Makima Shirt! This shirt is not just a fashion statement; it's a declaration of your impeccable taste in anime and style.
4. Doujin Shirt 
💖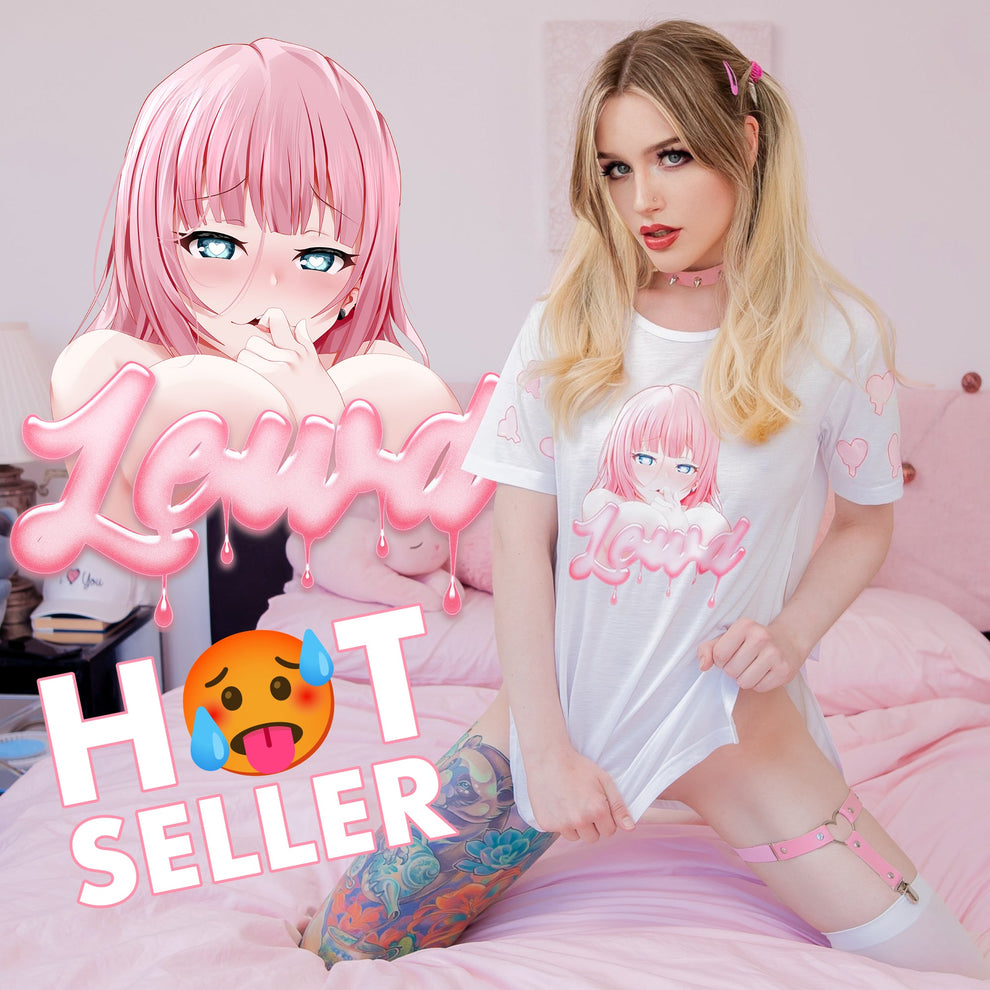 Unveil your love for Doujinshi with this shirt that's as unique as your manga collection. Whether you're a creator or a consumer, this shirt celebrates the art of self-publishing in the most fashionable way possible.
So, what are you waiting for? Head over to Lewd Fashion's Anime Shirts Collection and grab these fabulous finds before they're gone!
Remember, life's too short for boring clothes, especially when you can have anime and allure all rolled into one! 🌸💖